The Manor Gatehouse, Wormleighton, Warwickshire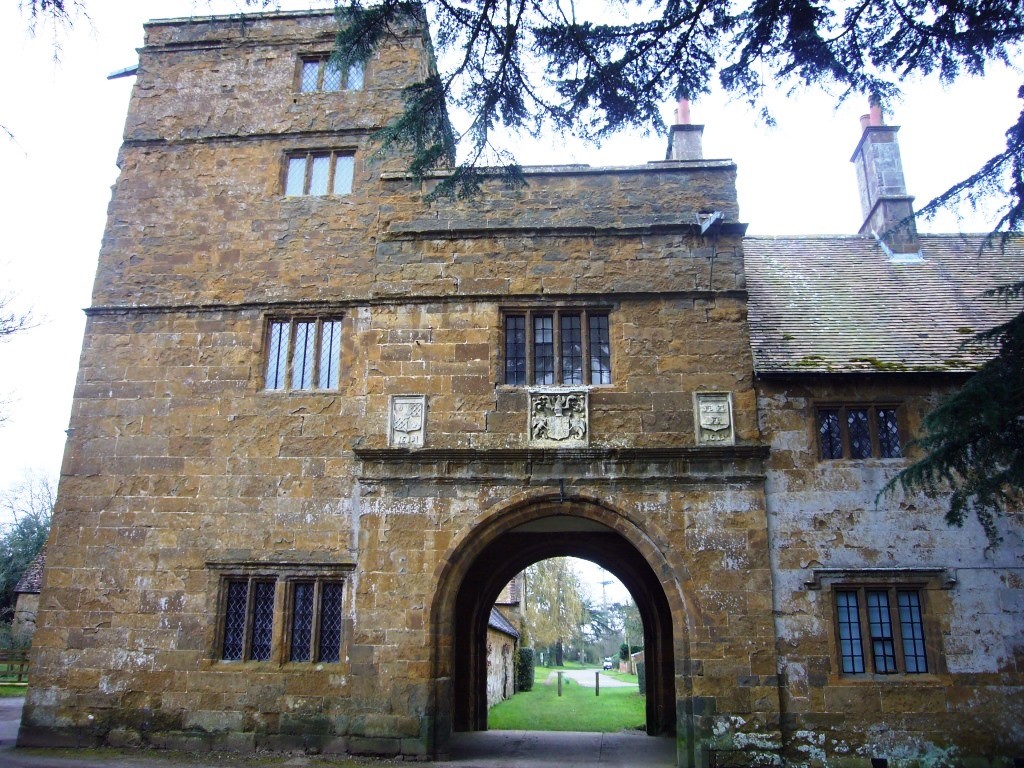 The four storied tower of the gatehouse dates from 1613 and is Grade II* 
The floors within the tower are the original lime mortar floors.
All first and second floor suspended floors in The Tower Gatehouse are formed from a thin layer of mortar (approx. 45mm) laid over riven lath. These type of floors, commonly termed lime ash floors are common in the Midlands as an alternative to timber flooring. Lime ash is misleading as very few that have been tested contain lime. Of the floors tested the vast majority contained gypsum as the binder, Gypsum doesn't shrink on drying and can be polished.
As with lime mortars for repointing tests were carried out to ascertain the best match for the existing mortar floors in The Gatehouse.
Please click on each photograph for more information
Matching the flooring mortar.
The original flooring mortar had to be matched for colour, texture and strength.
The main binder of the original floor was a type of gypsum, but the gypsum binders of today are very different from those used in the past; the main form of gypsum used in the past is no longer available. Used in isolation other forms of gypsum such as Plaster of Paris set too quickly. Some hard modified casting plasters were considered together with combining hydraulic lime and casting plaster as suitable binders. Coal ash together with graded crushed stone and brick were considered for matching aggregates.
Please click on each photograph for more information