Main Road Barton Under Needwood
Timber repairs to a framed house in the village has suffered from the use of inappropriate materials alongside the historic timber frame. Heavy cement render over brick infill panels has inhibited the movement of moisture which has caused the timber to remain damp and slowly decay. The house was leaning on the end elevation from back to front which complicates the repairwork. The initial plan was to remove the rotten elements and replace them with reclaimed English oak. The brick panels would not be replaced, but woodwool boards and sheepswool insulation will fill the panels which should acheive a superior U value. Then lime render and limewash will be applied to the internal and external surfaces.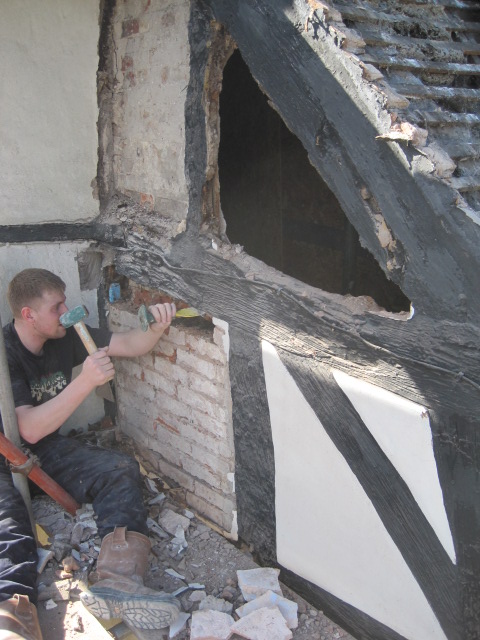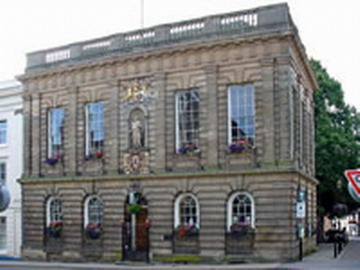 Timber Repairs to this Grade I Listed building was designed and built by Francis Smith between 1724 and 1731. The court house has a ballroom above it and a figure of Justice that was made by Thomas Stayner above the main doorway. The town council chamber still has original court room fittings including ironwork by Benjamin King and Thomas Paris.
Work to the Court house included repairs to the lead guttering and slate roofs, repairs to a timber casement window and some internal refurbishments.